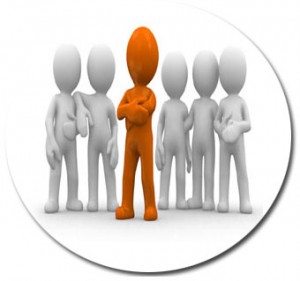 About Us
Founded in the year 1999, by Mr. Firdaush Enayati, Adimar Shipping Inc., has grown into a leading shipping house in the Latin America & Panama canal region. Part of a diversified conglomerate with Ship Agency as its core activity, ASA has emerged as a one stop for quality shipping, marine and logistics services. Our services have evolved with time and today besides Ship Agency Service, we have ventured into Offshore supply Services, PCSOPEP services agency, Hasbandry Services, Project Cargo Handling, Chartering and Broking, Logistics & Warehousing Services.
Adimar is a representative agency in Latin America for our many clents all over the world. We also provide to transit clearance inbound and outbound, the ordering of pilots, tugs, and all services on tbehalf of the client. Disbursement of accounts is completed in a very efficient way and documentation of account is sent to the appropriate authorities. As a PCSOPEP srvices agency we follow your vessel each step of the way ensuring that every last detail is handled as if we were your local office. Recognizing the distinct needs of different kinds of vessels, we have created teams of specialists for the cargo operations. Our expertise and professionalism provides a high standard of customer care. Our team works closely as your PCSOPEP services agency with each vessel to ensure smooth transit. We provide timely responses within the business day to our valuable clients for quotes, questions and services, and also responding to all urgent matters immediately. With a single focal point of contact, transparent accounting and reporting procedures are all handled with unbelievable ease. The basis of all relationships is trust. We pride ourselves in being transparent to our clients. Our PCSOPEP services agency builds strong business relationships with our customers, since we believe that their business is our busines. Our PCSOPEP services agency is open for calls and emails 24 hours a day 365 days of the year. Learn More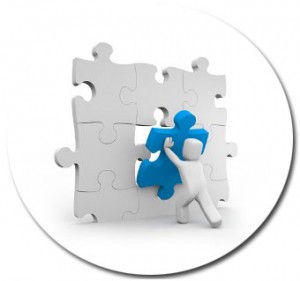 Our Services
A strong belief exists all across the network that in today's ever chan1ging environment it is not hours, not minutes but even seconds that matter. This has led us to continuously invest in upgrading our infrastructure and in house IT capabilities. Recognizing the fact that our people are our greatest assets and its ambassadors, a lot of importance is placed on employee development and motivation.
As a PCSOPEP services agency we Provide excellent service and support for our clients, always demonstrating integrity in everything we do. Vessels have the responsibility to comply with the oil polution regulations of PCSOPEP and, in the event of a oil polution, shall activate its own plan and notify the ACP canal authority, as stated in the Regulation on Navigation in Panama Canal zone Waters. Ensuring that our client's vessels transit timely and at the same time keeping everything cost effective. We are Panama Canal's trusted experts in ship related matters and transits.
The Panama Canal Shipboard Oil Pollution Emergency Plan (PCSOPEP) is a program that seeks to implement emergency preparedness strategies for Panama Canal zone waters. The PCSOPEP aids the Panama Canal Authority (ACP) in minimizing consequences of oil pollution and emergencies by safeguarding life, reducing the impact on the environment, and ensuring the continuous operation of the panama canal zone.
Our Sales and Marketing Department of PCSOPEP services agency has access to a huge database of customers. Trained professionals with knowledge and experience of marketing of Liner, Break Bulk & Project Cargo Services carry out the tasks of sales promotion, marketing, competition analysis, strategic business development, etc. The Sales Team is supported by a full fledged Customer Service department who function in unison to ensure that customer enjoy uninterrupted and smooth service at all levels. Our PCSOPEP services agency works as your virtual office at Panama canal zone. Learn More>>