PANAMA OFFICE
Calle 79b Este, Coco del Mar
San Francisco, Panamá

We work 24/7
Contact us anytime!
SOCIAL LINKS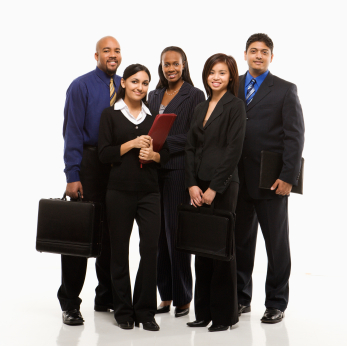 Talk To Us – We're Here To Help
We can help your Company to prepare this PCSOPEP Plan and also represent your office as an Authorized Person on Panama as PCA's requirements demands.
For information regarding our PCSOPEP Plan services & Charges feel free to send us a message.